The Functional Breeding Podcast is about how to breed dogs for function and for health, behavioral and physical. It is brought to you by the Functional Dog Collaborative, an organization founded to support the ethical breeding of healthy, behaviorally sound dogs. The FDC's goals include providing educational, social, and technical resources to breeders of both purebred and mixed breed dogs, helping us all learn more about how to breed good companions who are fit for sports or work. You can find out more at functionalbreeding.org or at the Functional Breeding facebook group, which is a friendly and inclusive community.
Episodes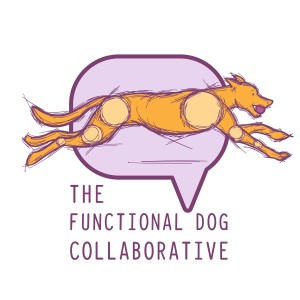 Tuesday May 02, 2023
Tuesday May 02, 2023
This week we welcome back Dr. Alison Skipper to talk about the history of breed registries. Dr. Skipper is a veterinarian and historian at the Royal Veterinary College, London. She has an interest in the history of the health and welfare of purebred dogs. She works as a veterinarian at Crufts, has been on Kennel Club committees, and is very involved in the purebred dog world. Her perspective on the history of breed registries was a much demanded followup from her previous episode with us!