The Functional Breeding Podcast is about how to breed dogs for function and for health, behavioral and physical. It is brought to you by the Functional Dog Collaborative, an organization founded to support the ethical breeding of healthy, behaviorally sound dogs. The FDC's goals include providing educational, social, and technical resources to breeders of both purebred and mixed breed dogs, helping us all learn more about how to breed good companions who are fit for sports or work. You can find out more at functionalbreeding.org or at the Functional Breeding facebook group, which is a friendly and inclusive community.
Episodes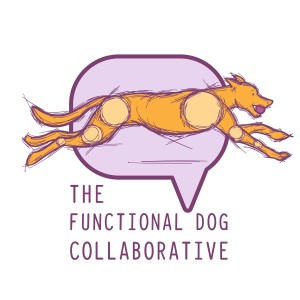 Monday Aug 10, 2020
Monday Aug 10, 2020
The podcast is going on a hiatus of a few weeks. I'm leaving you with this update on what's been happening with the Functional Dog Collaborative over its first months and where we're going next - guidelines of purpose, outlining our educational curriculum, T-shirts, and laying the groundwork for some big things in the future.
Find this episodes transcript here.